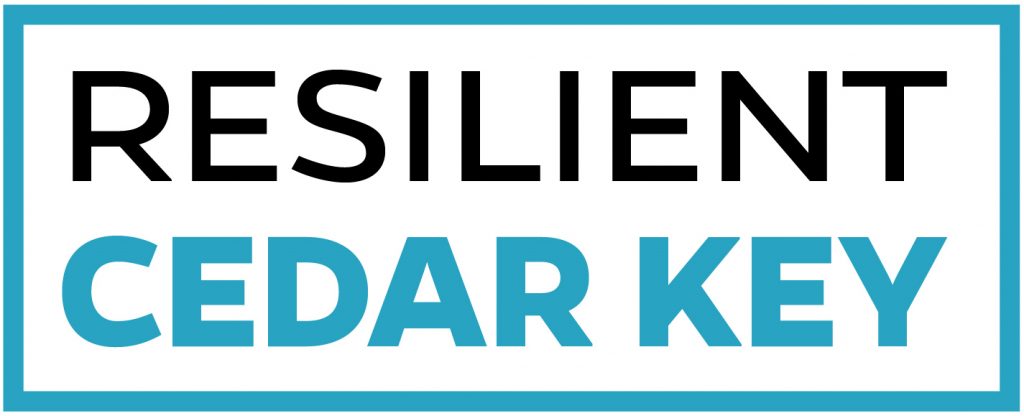 Resilient Cedar Key: 3D Digital Documentation and Sea Level Rise Visualization is an initiative to digitally document the core of Cedar Key and to prepare 3D visualizations of sea-level rise projections. The digital data and other products generated by this initiative are being used to generate vulnerability assessments, inform adaptation strategies, and communicate sea level rise projections and impacts to residents and stakeholders.

Resilient Cedar Key is a public partnership between the City of Cedar Key and the University of Florida's Historic Preservation Program with financial support through a Florida Division of Historical Resources small matching grant.
Please follow the link below to download the Resilient Cedar Key "How to Guide"
Link to "Planning for Coastal Change in Levy County" A University of Florida project funded by Florida Sea Grant and others
For more information, contact Cleary Larkin, Acting Director of Historic Preservation at clarkin@ufl.edu.