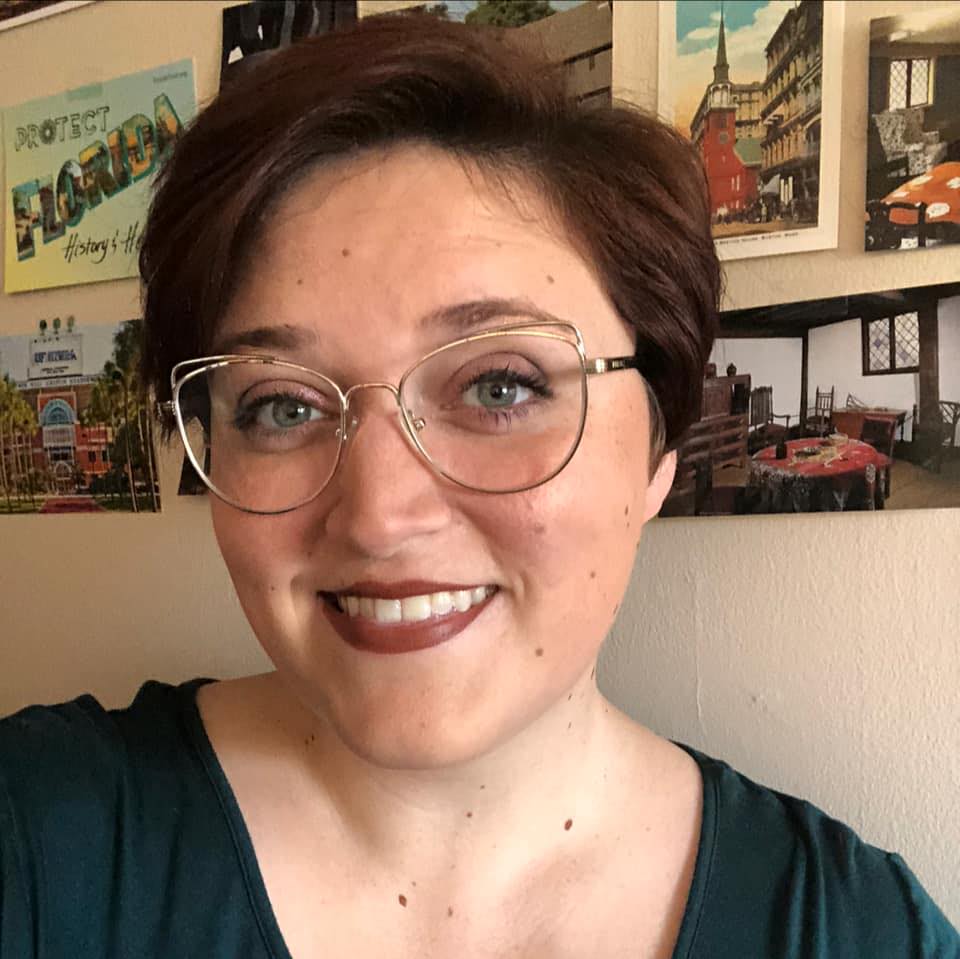 Kimberly Rose, MHP
Co-Director, Preservation Institute Nantucket
Research Interests:
Narratives of impacts and resilience from disaster and climate-affected communities
Policy and design regulations applicable to climate resilience, adaptation planning, and mitigation integration
Underrepresented history inclusion within community planning documents and the resulting actions from that recognition
Digital documentation and communication tools provided by ESRI including The Collector App and StoryMaps
Kimberly 'Kim' Rose serves as Co-Director of the University of Florida Preservation Institute Nantucket. She believes in whole community adaptation and places value on community engagement with every project. Kim also serves as Preservation Associate at The Craig Group, where she has worked on projects that further strengthen her community engagement toolkit and knowledge of what it means for historic communities to be resilient. She holds a Masters in Historic Preservation from the University of Florida and a Bachelor of Science from Martin Methodist College (now the University of Tennessee Southern). Previously, Kim founded and served as Coordinator of ACKlimate Nantucket, a public-private partnership for holistic climate action and communication.