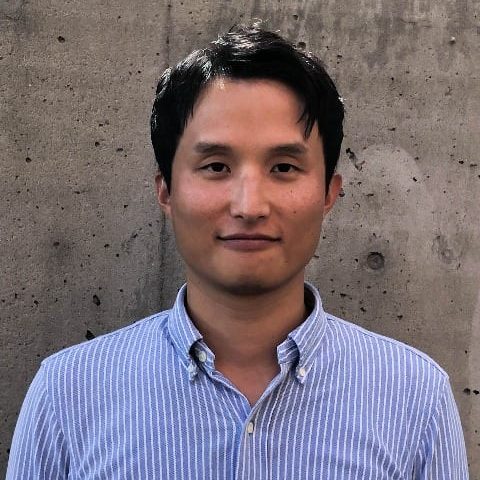 Sujin Kim
Assistant Scholar, Director of Envision Heritage and Envision Lab
Ph.D., Historic Preservation, University of Florida
M.S., Historic Preservation, University of Texas at Austin
Master of Architecture, University of Texas at Austin
Bachelor of Architecture, Dankook University
Sujin Kim is an Assistant Scholar with the Historic Preservation Program and School of Architecture who joined the UF faculty in 2021. He also serves as the Director of Envision Heritage and Envision Lab. Envision Heritage harnesses digital technology to help document, analyze, and manage built heritage ranging from urban environments to building details. Specialty includes 3D terrestrial laser scanning, close-range and aerial (drone) photogrammetry, and GIS. Envision Lab is dedicated to material conservation research as part of the Preservation Institute St. Augustine's mission to help students and the community study the City's architectural and cultural heritage.
Dr. Kim, with his team, has recorded and inventoried historic buildings and sites in different states and countries through grant-funded and sponsored projects. He has developed and tested methodologies of using digital technology to meet various professional needs in historic preservation and engage historic coastal communities in addressing new challenges like sea level rise. His research examines how preservation pedagogy and practice are adapting to new tools and needs. He is also interested in urban heritage study and design with historic built environments.
Dr. Kim teaches Built Heritage Documentation I and II. In Documentation I, students study and interact with a historic building in St. Augustine, Florida, through the integrated virtual (3D data) and field experience. This project-based, research-oriented course concentrates on graphical representation, morphological study (building evolution history), and material condition assessment. Documentation II helps students gain various documentation skills, including 3D imaging and visual communication. He also provides Envision Heritage graduate assistants with training in professional workflows, engaging them in funded projects.