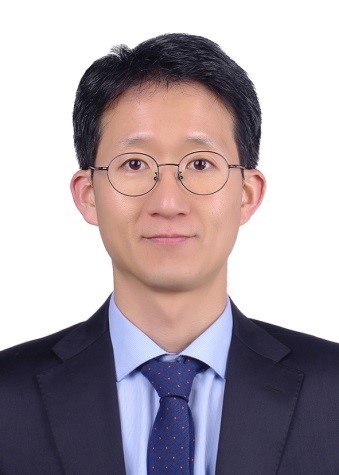 Myengsoo Seo
Ph.D.
College of Design, Construction, and Planning, UF
Education:
Ph.D. in Design Construction and Planning, University of Florida (2016)
Master of Science in Architecture, Seoul National University, South Korea (2007)
B. of Science in Architecture, Hanyang University, South Korea (Summa Cum Laude) (2003)
Email: seomyeng@gmail.com

Dissertation title or proposed title:
Origins of Korean Modern Architecture
Doctoral Committee Members:
Chair: Hui Zou, PhD
Co-Chair: William Tilson
Members: Morris Hylton III | Sarah Kovner

Dr. Myengsoo Seo is currently an Assistant Professor of Architecture at the Hankyong National University (HKNU), South Korea. He is a former Research Fellow of Kyujanggak Institute for Korean Studies at the Seoul National University. He obtained his PhD in architectural history and theory at the University of Florida in 2016. He previously studied architecture at the Seoul National University (master's degree) and the Hanyang University (bachelor's degree) in South Korea. He worked as an architect at the SAMOO Architects and Engineers in Korea for years. He was a visiting researcher in architectural history at McGill University in Canada. His research interests include the comparative cultural study of architectural history, Korean modern architecture, historic preservation of the memorable built environment, and urban revitalization.

Publications:

"Architecture as Mediation: The Korean Pavilion at the Montreal Expo '67," Journal of Asian Architecture and Building Engineering, vol. 16, no. 2 (May 2017): 271-78.
"Cultural Sustainability through Architectural Preservation: A Case Study of Frank Lloyd Wright's Florida Southern College," International Journal of Sustainable Building Technology and Urban Development, vol. 5, no. 2 (June 2014): 135-42.