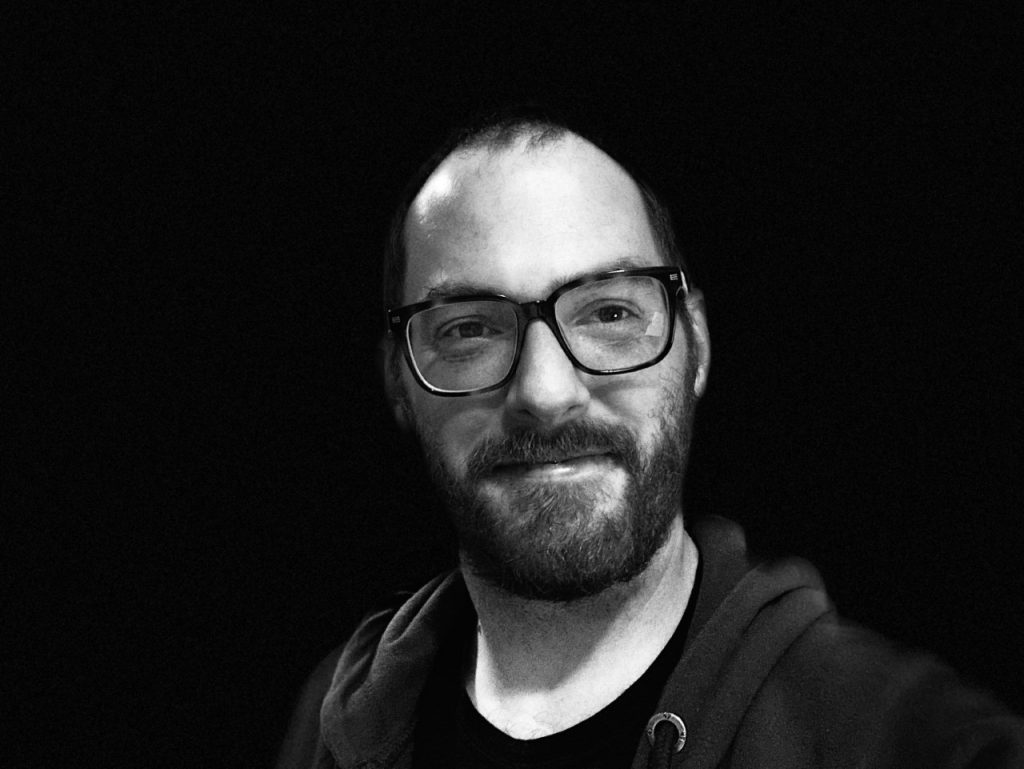 Dissertation title or proposed title:
Le Corbusier and Ecstasis: A Cyber-History (2013)
Doctoral Committee Members:
Charlie Hailey, PhD | Adeline Hoffer | William Tilson | Gregory Ulmer
Matt Demers is an architectural designer and theorist in Chicago. He received a PhD in Design, Construction & Planning (2013) and Master of Architecture (2007) from the University of Florida. His research articulates cyber-history, the use of historical precedents in problem solving. Matt has applied cyber-history techniques to examine a variety of topics, including Le Corbusier's invention of architectural modernism, and the development of low cost, energy efficient housing prototypes for the Florida landscape. He is currently investigating Chicagoisms: the methods and practices that continually construct the city of Chicago.
This background in architecture and a love of food and work in the specialty coffee industry drew Matt and his wife to Chicago, a global hub for both architecture and cuisine. As a project manager for Barker Nestor Architecture + Design, Matt combines his passions for architecture and food in work on all phases of hospitality projects for clients both in Chicago and across the US.
Publications:
"Iconostase: Cyber-history and hacking Le Corbusier's method experiments,"
Enculturation: A Journal of Rhetoric, Writing, and Culture, Special Issue: Perspectives and Definitions of Digital Rhetoric.
"Topology Catastrophe: Catastrophe Narrativization of Urban Morphologies", Nexus Network Journal, vol. 12 no. 3, Geometries of Rhetoric.