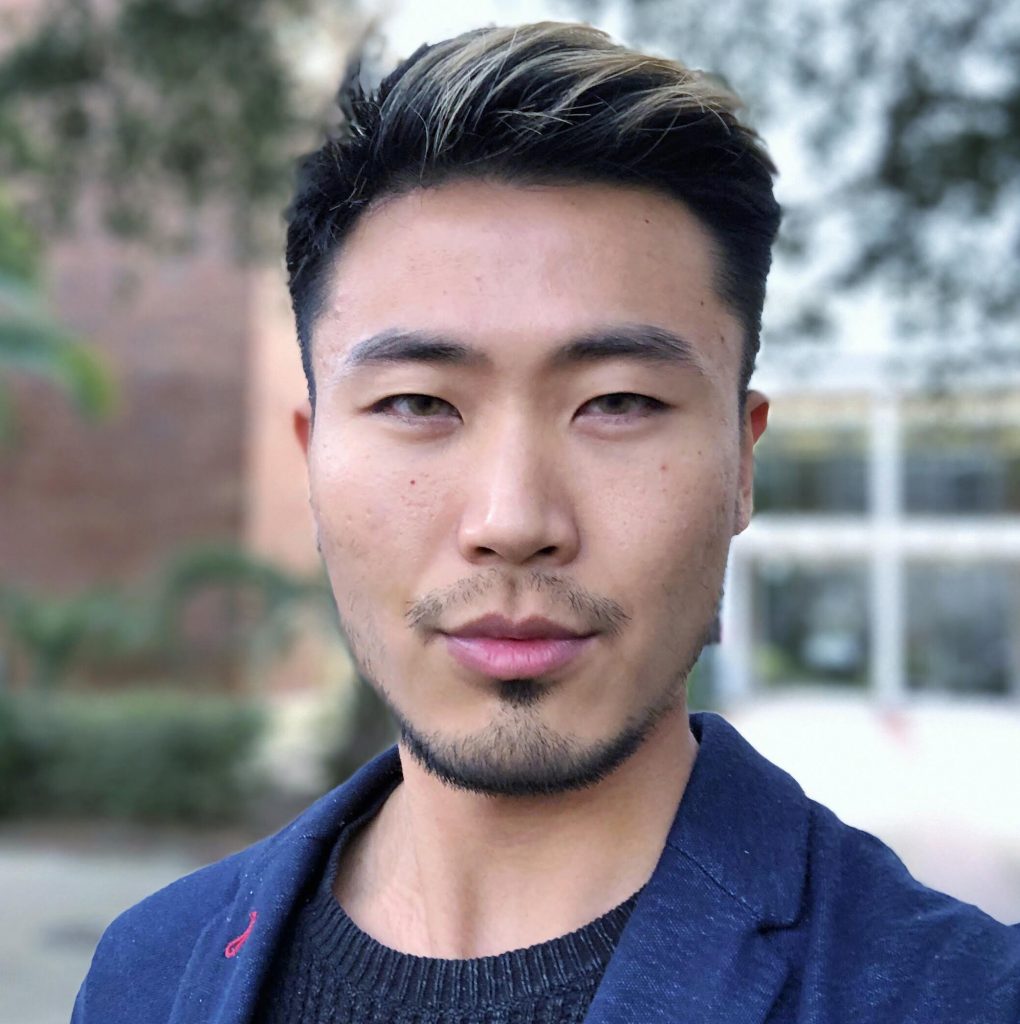 Ke Sun
Ph.D. Candidate
College of Design, Construction, and Planning, UF
Education:
M.Arch, UF (2016)
Email: ksun2014@ufl.edu
Instagram
CV
Dissertation title or proposed title:
The Architectural Dream Realm of the Flâneur: A Phenomenological Walk of New York City through a methodical flânerie of the nineteenth century
Doctoral Committee Members:
Chair: Charlie Hailey, PhD
Co-Chair: Hui Zou, PhD
Members: Prof. Nina Hofer | Prof. Bradley Walters | Prof. Marsha Bryant

Ke (Edward) Sun is a Ph.D. Candidate in Architectural History and Theory studies. His research interests encompass phenomenology in the urban and architectural study, cultural landscape, modernism, surrealism in literature and architecture, design criticism, and discourse on dream and imagination in architecture. His ongoing research explores how body, movement, lexicology, mythology, ritual, and imagination mediate and transcend human experience in space and place. Sun's doctoral research deploys a phenomenological investigation of contemporary cities through a methodical perspective on flânerie. It theorizes flâneurs from nineteenth-century Paris and conceives them as spatial figures to understand modernity and urbanity in the public domain of urban space and argues that phenomenological flânerie harbors a dream realm in the built environment. It frames his inquiry in the relationship between body, place, and city-making.
Sun received his Master of Architecture (M.Arch) from University of Florida in 2016. His Master Research Project (MRP) studies the American Dream amid the Post-war Era to explore the meaning of dwelling that challenges utilitarianism and functionalism. The project studied latent poetics of postwar North American landscapes in order to reframe the suburb as a critical site for 21st-century questions of place, identity, and energy infrastructure.
Sun has both lectured and served as a Graduate Teaching Assistant for Architectural Theory and History courses at the University of Florida. He is also the recipient of the Graduate School Preeminence Award (GPSA) Ph.D. fellowship for Fall 2018 to Spring 2022.
Publications:
"Surrealist Curation: Urban Domesticity through the Surrealist Poetics of Analogy," in The European Journal of Creative Practices in Cities and Landscapes, vol 3, no 1., pp. 53-72 DOI: https://doi.org/10.6092/issn.2612-0496/10156 (paper received a double-blind peer-review process by at least three reviewers with expertise in the subject field).
"From Flâneurs to Navetteurs: Perceptions of Urban Space through the Commuter of the Contemporary City," in The 108th ACSA Annual Meeting Proceedings, OPEN: Reinvented Annual Meeting, March 2020, pp. xxx-xx (paper received a double-blind peer-review process by at least three reviewers with expertise in the subject field).