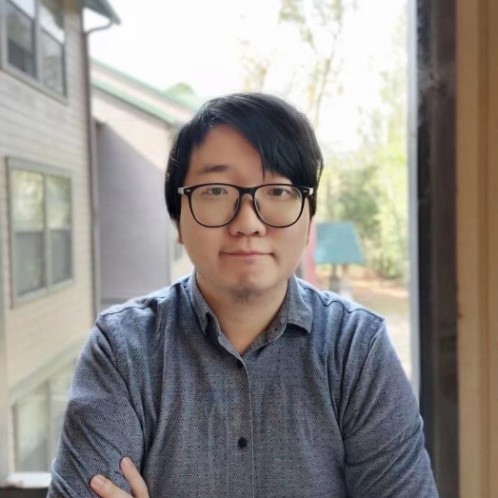 Chang He
Ph.D. Candidate
College of Design, Construction, and Planning, University of Florida
Education:
M.Arch, UF (2019)
B. of Engineering in Architecture, Xi'an University of Science and Technology, China (2015)
Email: hechang@ufl.edu

Dissertation title or proposed title:
Spiritual Space in Rustic Architecture Order
Doctoral Committee Members:
Chair: Hui Zou, PhD
Co-Chair: TBD
Members: TBD

Chang He is currently a Ph.D. student in architecture at the University of Florida (UF). He received his Master of Architecture degree at UF with the Master Research Project design thesis "Informal Architecture" (2019). His main research interests include architectural and garden histories, the symbolism of spiritual space, rustic architectural order, and eremitic spiritual retreat. His comparative cultural study in architecture attempts to decode the specific architectural spatial language related to meditation and endeavors to reveal its historical and theoretical meanings across cultural differences.

Publications:

"Informal Spiritual Space," The Journal of the Macau Ricci Institute, no. 6 (September 2020): 122-134.