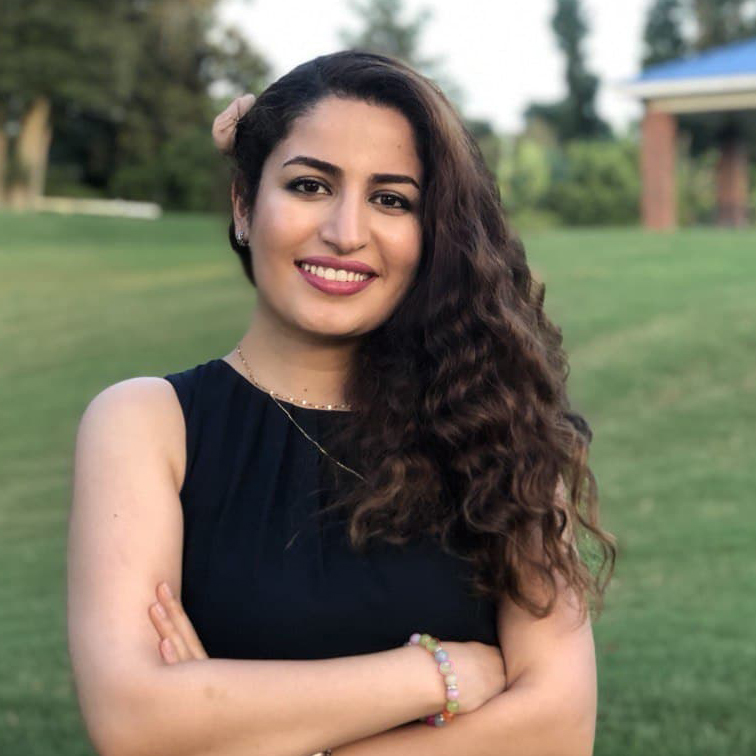 Dissertation title or proposed title:
Resilient places of forced resettlement in receiver communities
Doctoral Committee Members:
TBD
Forough is currently a Ph.D. student in the School of Architecture at the University of Florida. She received her Master of Architecture from the Tehran University of Art, Iran. Her Master Research Project titled "Design of Iran's Pavilion in Expo 2015, Milan" (2014) concentrates on cultural and traditional dialogues and reinterpretation of Iranian identity in contemporary architecture. She has four years of practitioner experience as a licensed architect and three years of teaching experience in architectural theories and design studios as a lecturer in Iran.
She started working as a Graduate Research Assistant in the Florida Institute of Built Environment Resilience (FIBER) in Summer 2020. She is working on a project sponsored by the Department of Housing and Urban Development to design affordable, modular, energy-efficient, and resilient post-disaster housing.
Her main research interests include cultural heritage, built environment studies, contextualism, forced migration, displacement, social research theories and methods in environmental design, placemaking, and dwelling. Her ongoing research explores the transformation of the concept of place and dwelling after a forced displacement and endeavors to reveal how resilience can shape and facilitate these changes.