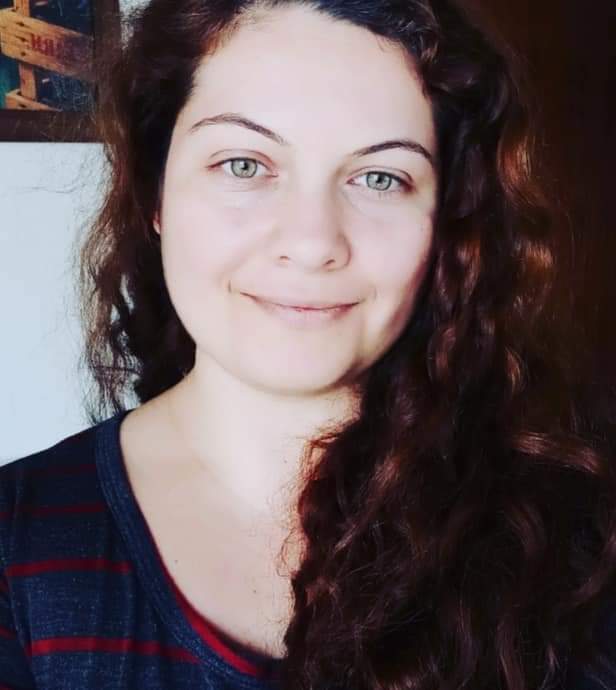 Bahar Aktuna
Ph.D.
College of Design, Construction, and Planning, UF
Education:
M.Arch, UF (2010)
B. Arch, Eastern Mediterranean University (2006)
Email: baharaktuna@gmail.com
Research Gate
CV

Dissertation title or proposed title:
Ruins, Remains, and Ruptures in Postwar Cyprus: Unearthing the Deserted Villages of the Turkish-Cypriot Community
Doctoral Committee Members:
Charlie Hailey, PhD | Hui Zou, PhD | Mark McGlothlin, M.Arch | Eric Kligerman, PhD | Nathan Rothschild, PhD | Bruce Janz, PhD
Bahar is a Turkish-Cypriot architect and scholar. She holds a Ph.D. in Design, Construction, and Planning (2019) and a Master of Architecture (2010) from the University of Florida and a Bachelor of Architecture (2006) from Eastern Mediterranean University. Bahar's doctoral dissertation focuses on the ethics and poetics of ruins with a fieldwork on the abandoned Turkish-Cypriot settlements in postwar Cyprus. Her wider research entails placemaking, phenomenology, hermeneutics, tectonics, poetics, ethics and design/build—both theoretically and practically. Along these lines, Bahar has developed a furniture design/build work which explores the dialogue between carpentry and poetry. Building on this line of work, her ongoing collaborative projects include small-scale architectural installations with a focus on tectonics and story-telling.
She has presented papers at international conferences including the International Association for the Study of Traditional Environments and Society of Architectural Historians, and her works have been published in 'Hermeneutics, Place and Space', 'Neo-liberalism and the Architecture of the Post Professional Era', and 'Vorkurs'. She is the recipient of various awards, fellowships, and grants including the Doctoral Dissertation Award of the Graduate School, Graduate Student Fellowship of the College of Design, Construction, and Planning, and Graduate Student Travel Grant from the Center for European Studies at the University of Florida, King Student Medal for Excellence in Architectural + Environmental Design Research Award, and Fulbright Scholarship.

Publications:

Aktuna, Bahar, and Charlie Hailey. "Suspended in mid-air: Casting nets and making places between earth and sky at Meteora." In Hermeneutics, Place and Space, edited by Bruce Janz, 61-82. 1st ed. Contributions to Hermeneutics. Springer, April 2017.