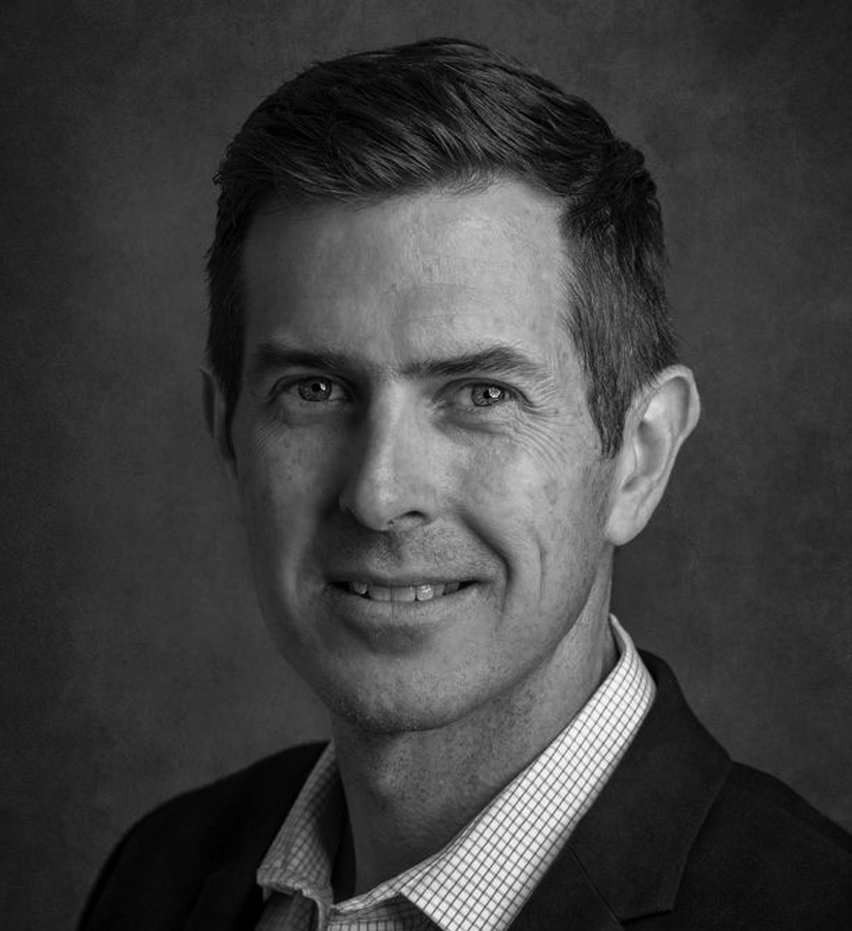 Jason Jensen, AIA, LEED AP

The 2021 Young Architect Design Award is awarded to an alumnus who has graduated within the last twenty years and has made significant design contributions in the architectural profession. The University of Florida School of Architecture is proud of the accomplishments and the contributions that his years of service and study represent, and we honored this personal milestone with this well-deserved and well-earned award.

Biography
Jason Jensen is the President and CEO of Wannemacher Jensen Architects, an interdisciplinary architecture firm in St. Petersburg, Miami, and Tarpon Springs, Florida. His career began in New York before returning to his hometown St. Petersburg promoting innovative, community-centered architecture across Florida. Jason has expanded the traditional Architect role to include construction and development controlling the entire building process. The WJ construction arm WJ Create is now building a significant percentage of WJ projects in a truly integrated delivery method. The Firm also formed WJ Development and recently completed a large mixed-use project as a developer, Architect, and Contractor. Jason continues to design a firm and process that enables and perpetuates progressive Architecture. By owning more aspects of the process barriers are removed and the Architect is empowered. The Architect can choose the site, the construction method, and the programming that will benefit the surrounding community and environment positively.

As a University of Florida graduate, he remains active with the UF School of Architecture as a guest critic and lecturer. He has been a guest critic/lecturer at the University of South Florida, Pratt University, Urban Land Institute, Florida Recreation and Parks Association, and the Green Building Council. He also advocates for design and urban planning initiatives through the Executive Board of the St. Petersburg Chamber of commerce. The goal is to educate and promote design, zoning, and policies that embrace sustainable community-focused design.
He is a strong advocate for sustainable architecture and a LEED Accredited Professional. He designed the first LEED Platinum Community center and seeks to integrate green design elements into every project. He is the recipient of twenty-one AIA Tampa Bay awards, two AIA Florida awards, and two Dean Rowe Awards. The firm has participated in multiple international design competitions and has been recognized by local and international media. The firm was named firm of the year by AIA Tampa bay. Individually Jason received the Garcia young Architects award and the UF Young Architects award.

Recent notable projects include the James Museum, The Carter G. Woodson Museum, the Pier Approach Park, Doral Legacy Park, the St. Petersburg Student Services building, Madeira Beach City Hall, and The Mirror development. With each project, Jason seeks creative design solutions that promote community and client ambitions, advance creative development, redefine conventions, and generate purpose-driven solutions.


---
---