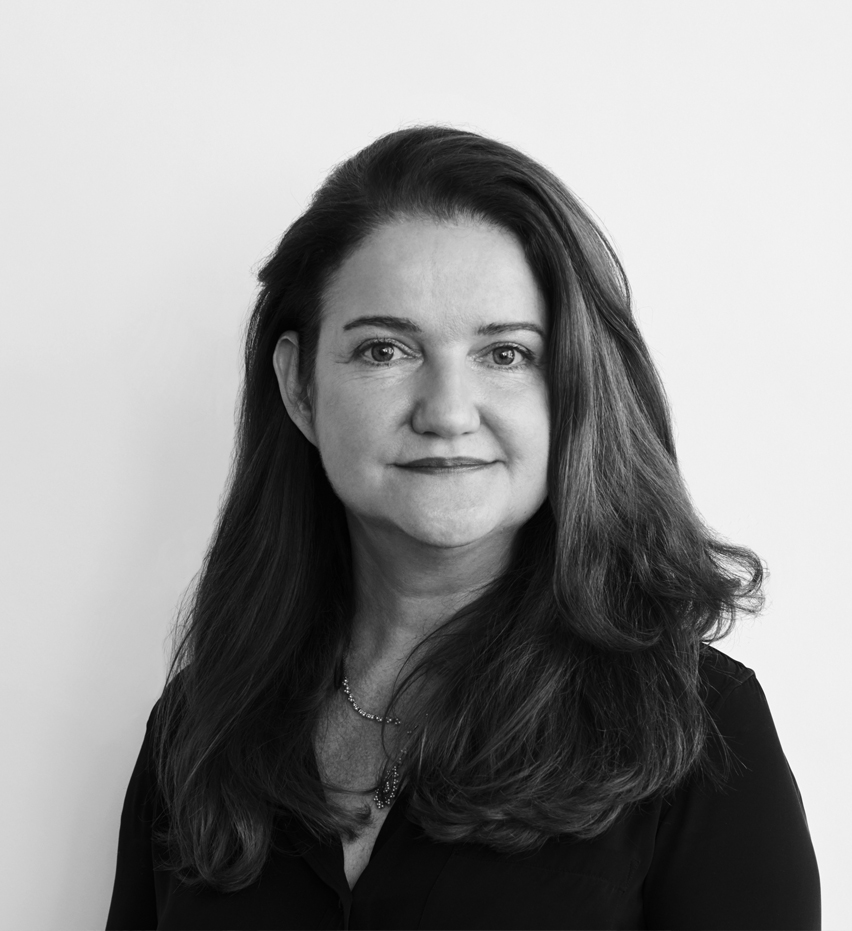 Rhoda Kennedy, AIA, LEED AP
Deborah Berke Partners, Partner

The 2021 Design Excellence Award recognizes outstanding contributions that advance the discourse and practice of Architecture through design. The University of Florida School of Architecture is proud of the accomplishments and the contributions that her years of service and study represent, and we honored this personal milestone with this well-deserved and well-earned award.

Biography
Rhoda Kennedy began working at Deborah Berke Partners in 2002, and she became a Partner of the firm in 2019. Rhoda provides leadership on projects with complex programmatic requirements and has the ability to reconcile clients' needs and manage extensive project teams in a cohesive and efficient way. She has a depth of experience working on projects for higher education institutions, museums and arts organizations, and non-profits, and she leads programming studies and consensus-building processes with interested stakeholders. Rhoda received her Bachelor of Arts degree at New College of Florida and earned her Master of Architecture degree from the University of Florida.

Her notable projects include the Mannes conservatory at the New School University, the High Street Residence Hall at Dickinson College, and the conceptual design of The Women's Building in New York City.
---
---
---